There is plenty of industry in the Kootenays – logging, metallurgical, solar, hydro and yes, there's a thriving tech sector too, but a defining feature of the Kootenay economy is entrepreneurship and an industry of handmade, artisanal goods. This is the perfect place to market your quality product. At farmers markets and even in our big chain supermarkets, local producers are well supported.
If you're a maker, and you want your surroundings and lifestyle to reflect the beauty you put into the world, the Kootenays is the perfect place for you to hone your craft. Here you are surrounded by nature and have access to the finest ingredients. Whether you're a carpenter, cook, soap maker, or just willing to learn something new, one of these businesses could be for you.
In New Denver BC – Soup Du Jar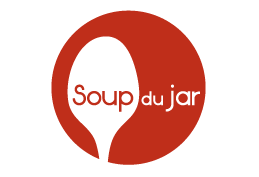 Offering lifestyle and flexibly! This quaint and cozy 2 bedroom home is a successful home-based soup business in the historic town of New Denver BC. This package offers a home and attached to it, and a state of the art commercial kitchen where all the magic happens! This is a rare opportunity in an exceptionally beautiful setting.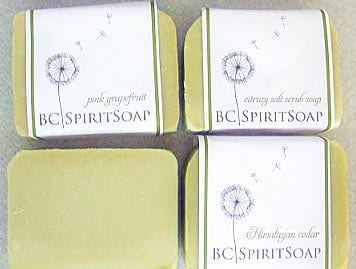 Small soap and natural body care product business now for sale in Salmo BC. The owner will train the buyer, share all recipes and formulas, ingredient sources, and existing inventory. The is a great opportunity to make income from outdoor markets, retail shops and online sales. Add your own unique ideas, recipes, and marketing. BCSpiritSoap has been producing quality products in the Kootenays for over 13 years and has a loyal and dedicated customer base.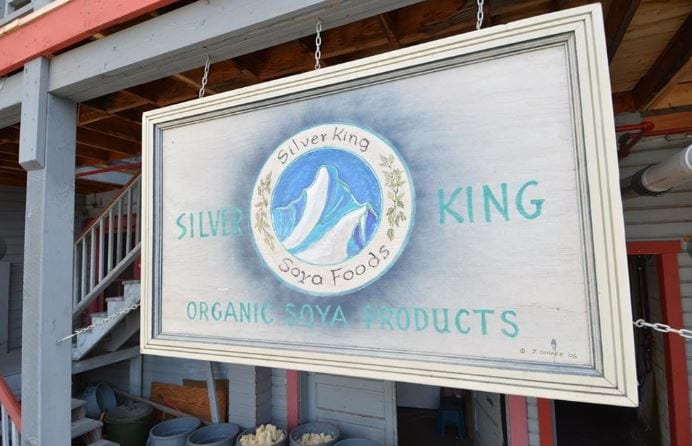 Iconic and well-established local Nelson business. Silverking Soya Foods is a renowned manufacturer of the finest organic tofu with an established and loyal wholesale customer base. Solid performer and solid cash flow make this a great opportunity for those looking for an established business in the organic food market.
Flower Power Apiary- Grand Forks BC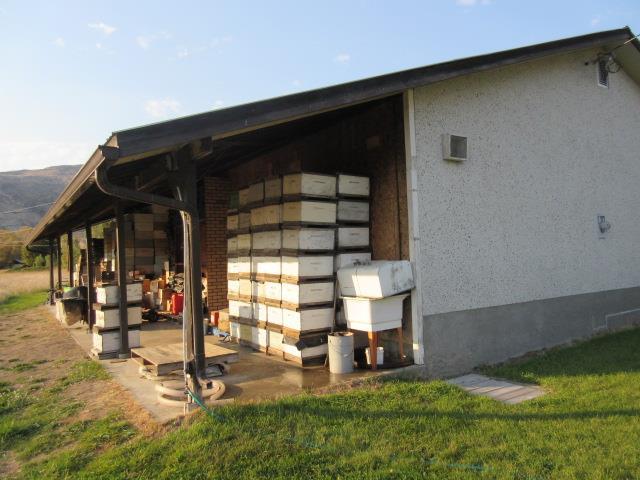 Located in the beautiful hills of Grand Forks, the Flower Power Apiary is your chance to connect with nature and run a profitable business. The sale includes a well-kept older home, a fully-equipped honey processing facility and a large quantity of bee hives. All that is missing is you and bees! The seller has owned and operated the Flower Power Apiary for many years and has retired. This is a rare opportunity to take over an established business with everything you need.
River City Woodworks – Fernie BC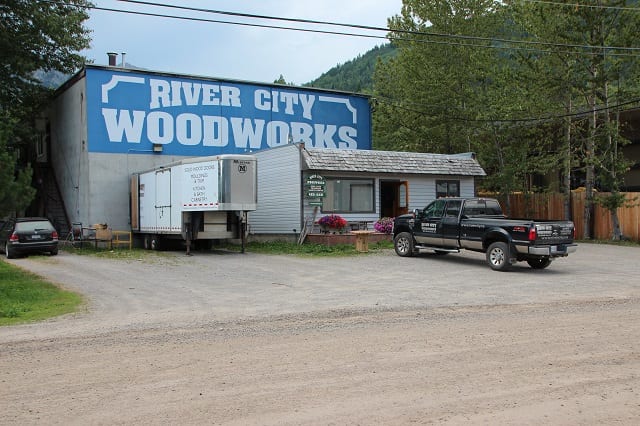 Live and work in a Rocky Mountain Resort town where lifestyle and recreation opportunities are coupled with a safe community environment close to nature! River City Woodworks has been making high-end custom woodwork for owners and builders of upscale homes for 25 years. The focus has been on the production of custom solid wood doors and specialty architectural woodwork, including kitchen and bath cabinetry. The 13,000 sq ft building is situated in a commercial subdivision within the city and occupies one of a block of 3 fully serviced 30 m x 60 m lots. The building includes a loft apartment of 2400 sq ft with 4 bedrooms and 2 baths and is a nicely appointed comfortable home. All land, machinery, equipment, inventory, buildings and ongoing business are included. There is a strong team of skilled trades people and managers in place.