Boundary Country is centrally located in the southern interior of the Thompson-Okanagan Region of British Columbia where the 49th parallel marks the boundary between Canada and the United States.
Tranquil, lush and timeless, this beautiful country provides panoramic views of forested mountains and lush, fertile valleys. Weaving through this dramatic landscape is the Kettle River which flows 282 km from its source in the Monashee Mountains through to Christina Lake, the warmest, tree lined lake in all of BC.
The region is comprised of 9 rural communities: Christina Lake, Grand Forks, Midway, Greenwood, Rock Creek, Westbridge, Beaverdell, Bridesville and Big White.
The area attracts thousands of tourists and travelers alike throughout the year, who are drawn to the natural beauty of the surrounding lakes, rivers and mountains. An abundance of natural resources, agricultural lands, and commercial properties provide opportunity, affordability and lifestyle choices for those seeking to invest.
Boundary Country is open for business and welcomes the addition of new residents, business and industry.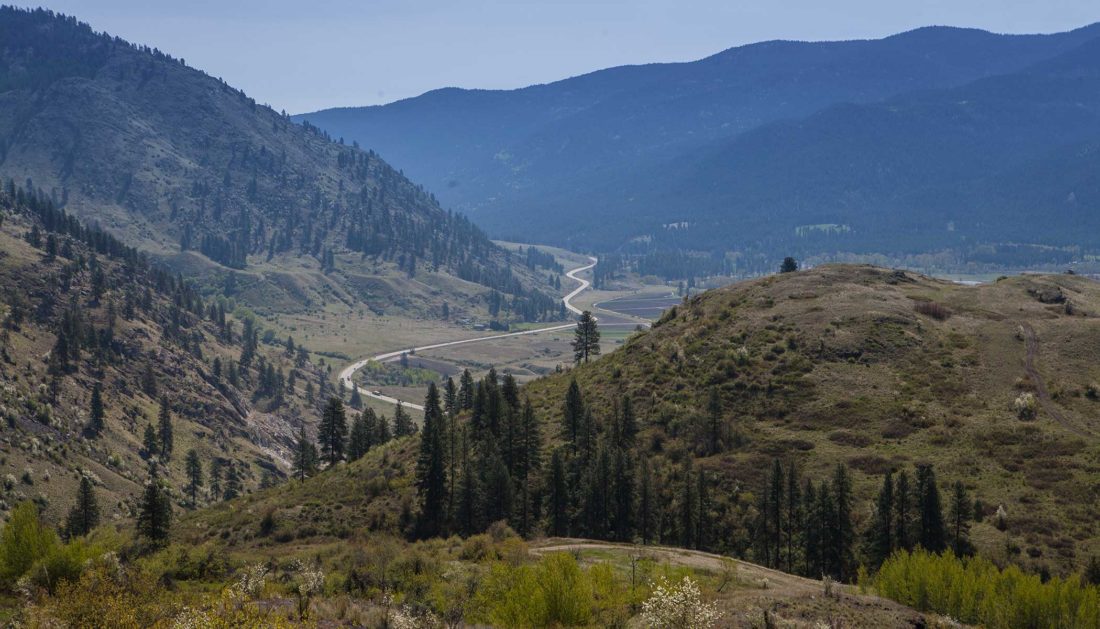 Opportunity
Growth sectors include agriculture, manufacturing, forestry and tourism
Drawing area population 15,000 *Source RDI
Competitive business costs with tax incentives
Commercial, industrial and agricultural zoned lands available for development
Highly visible retail/office space for lease
Four distinct seasons, with micro growing climates and rich fertile soils
Close proximity to the US border (3 crossings)
International Airport within 2 hour drive
Regional Airport within 1.5 hour drive
Lifestyle
Natural scenic beauty surrounded with mountains, rivers and lakes offer year round activities for outdoor enthusiasts
Recreational amenities include; community centres, arenas, curling rinks, golf courses, ski hills, parks, tennis courts, BMX tracks, skateboard park, and campgrounds
Vibrant community events, arts and cultural activities
Regional hospital and retirement facilities
Rich cultural diversity
Contact Information
Community Futures Boundary
Sandy Elzinga, Manager of Community Economic Development
(250) 442-2722 ext#253