From information on how to get here, local activities, housing options and health care, the links on this page will help you build your life in the Kootenays.
One Stop Resources
Find all the information you need to settle in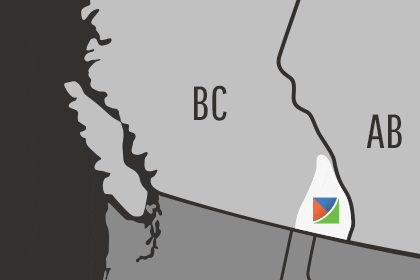 Welcome home! With diverse, family friendly, business ready communities, we think you'll fit right in.
Making it even easier for you and your family to make the transition to living and working here, our resources listing provides a wide variety of information about our unique communities including the various municipalities, tourism, health care, transportation systems and much more.
Employment Centres
Community & Regional District Links
Chamber of Commerce
Libraries
Tourism & Recreation
Transportation
Local Newspapers
Health
Housing