Nestled on the shore of Upper Arrow Lake, beautiful Nakusp, B.C. is the Kootenay's hidden gem. This vibrant community of 1,500 is the bustling hub that also serves the 1,700 people living in the surrounding communities of Edgewood, Fauquier, Burton, West and East Arrow Park, and Summit Lake.
Professional services and an attractive variety of independently-owned restaurants, cafés and shops fill the downtown core. The Arrow Lakes Hospital offers lab and hospice services as well as providing 24-hour emergency services. With Strong Start, pre-school, elementary and secondary schools as well as Selkirk College, education is available for learners of all ages.
Historically a mining and forestry industry town, Nakusp has also developed into a destination for travelers who revel in the area's natural beauty. Both locals and visitors can enjoy the commercial and natural hot springs, the hockey arena, local golf courses, skiing, hiking, and swimming and boating on Upper Arrow Lake.
Visit the Investment Ready Nakusp website to answer your questions and help facilitate your own dream-development in Nakusp: https://developnakusp.com/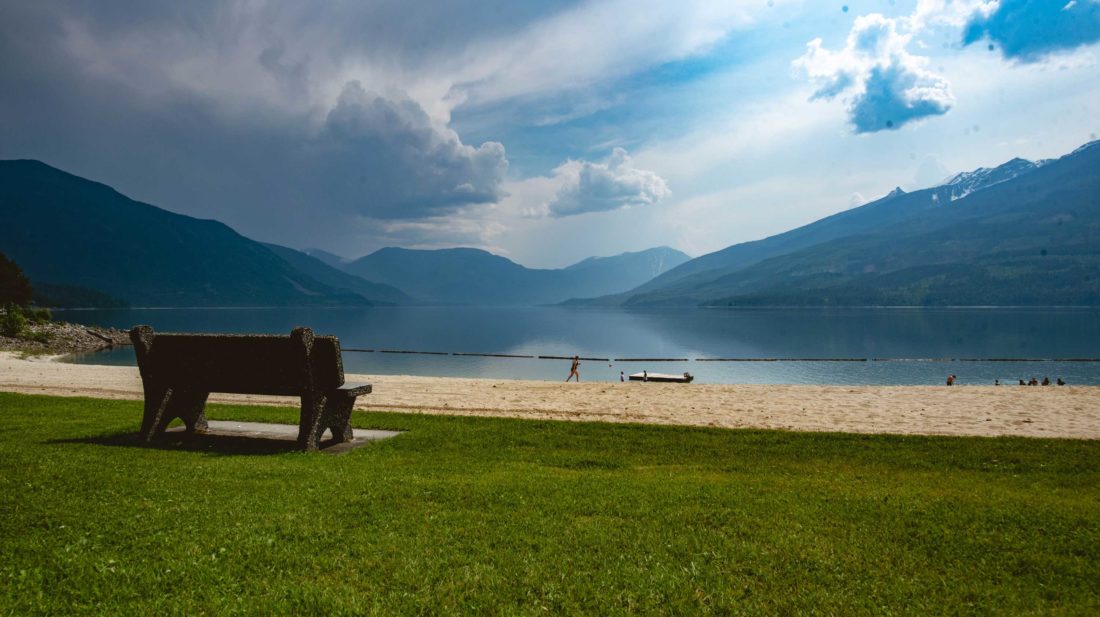 Opportunity
Entrepreneurship
Medical Personnel
Employer Assistance
Lifestyle
Outdoor activities
Developed and wild hot springs
Backcountry, downhill, xc skiing
Single-track & xc mountain biking, road biking
Fishing & hunting
Hiking, horseback riding, ATVing
Canoeing, kayaking & boating
Indoor activities
Badminton, squash, curling
Centennial building: Library, Museum, Archives
Hockey arena with public skating
Cafés, boutiques, and independent retailers
Adult education classes at Selkirk College
Activities for Seniors