As posted earlier this month, there is certainly no shortage of opportunities to find your dream job at any point on the scenic route through the Kootenays known as The Powder Highway. From chefs and retail to instructors, child care and ski patrol the list of ways you can fully enjoy your choice of great communities and #yourbetterlife throughout the Kootenays are truly endless.
But, just maybe you're ready to commit a little more fully into all that this stretch of paradise has to offer. It's not only the fresh air and abundance of world-class recreation you're ready to explore, but that little voice nagging – no, demanding! – you that it's time to follow your own path, find your own brand of success, that combines your love of the outdoors and finding the elusive work-life balance along with making some darned money, of course!
Let's take a look at some fabulous business opportunities available along the wondrous Powder Highway that can get you started being your own boss while making your own individual mark in a thriving recreation and tourism industry.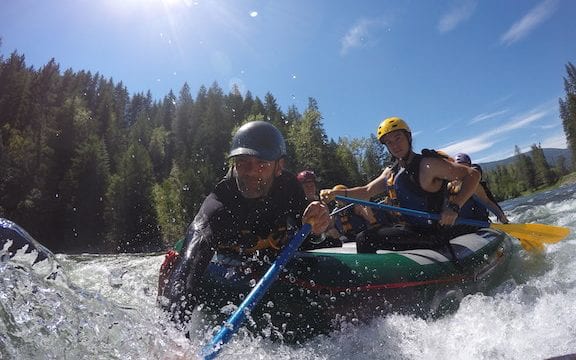 Looking for a new adventure everyday? Have we got an opportunity for you!
This isn't simply a business for sale, but an entire lifestyle. The Nelson, BC property is truly the full meal deal, including a house, cabin, kayak storage, washhouse, campground and storefront.
The owners are selling all of the equipment, of course, but along with this deal comes the years of goodwill, business connections, and, last but certainly not least, an established and positive community reputation.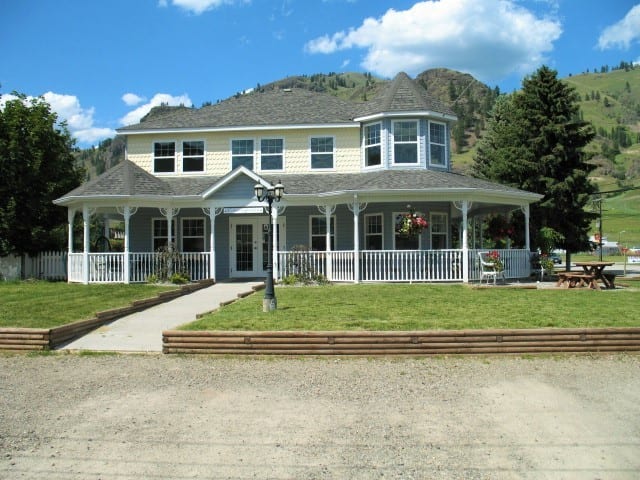 Something a little less daring, perhaps? Maybe you dream of owning a quaint cafe? Or, maybe a beautiful victorian bed 'n breakfast hosting travellers from all ends of this great rock is what has been inspiring your daydreams?
Well, get ready to bring your ideas, get creative and be your own boss in a quaint and quiet community!
Currently operating as a coffee house, internet cafe and coin laundry in the heart of Boundary Country, BC, but there is a ton of potential here as the C1 zoning allows for many uses.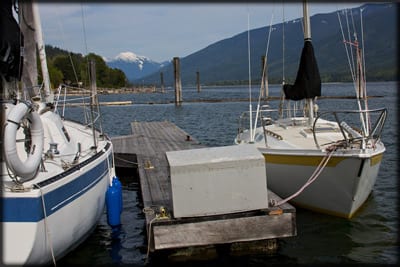 Aaaaaaaaahhhh! The lake life! Imagine waking up with only mountains and water to greet you as your view every day!
Kootenay Lake's biggest marina is located adjacent to Kokanee Provincial Park and campground on the west arm of Kootenay Lake.
This very unique property has a full service marina, repair shop, boat rentals, general store and the nicest waterfront property on the entire west arm by far!
These are simply a few of the diverse and fantastic business opportunities available, so convenient to the wonders of the Powder Highway, winter or summer! Here you can enjoy the freedom and challenge of owning your own business while living and working in one of the most spectacular places on earth.