The East Kootenays are home to the following Powder Highway resorts, Panorama Mountain Resort, Kicking Horse Mountain Resort and Kimberly Alpine Resort. In the valleys below these incredible ski resorts are communities that know how to mix the sweeter aspects of city life – good food, shopping, cultural events and festivals, with the rugged outdoors. The amazing thing about living in the Kootenays is that it offers opportunities for entrepreneurship, community engagement, work, school and all the time you need to pursue your dreams. #WorkInvestLive in the Koots.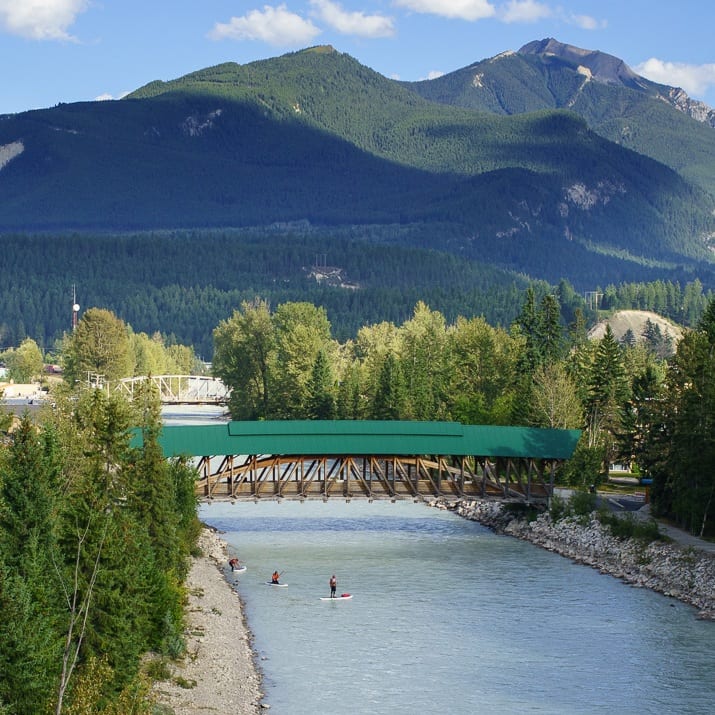 Located between the Rockies and the Purcell Mountains, Golden is in the heart of the wilderness. If the following term, Gökotta: (Swedish): To wake up early in the morning with the purpose of going outside to hear the first birds sing, makes you want something different from your life, you might want to move to this stunning mountain town. The following accommodations for sale in Golden offer a unique opportunity to enjoy peace and serenity year round.
Revenue property: 10 minutes from Golden in the beautiful Blaeberry Valley, this well-maintained 2-acre revenue property consists of a large, well-kept main residence with a 2 bedroom furnished basement suite and 4 additional self-contained all-inclusive furnished apartments. https://imaginekootenay.com/opportunity/sale-large-residence-5-income-suites-golden/
Spectacular 10-bedroom lodge – Dream big with this incredible 10-bed lodge with 3 additional homes on a 30-acre, riverfront property. This impressive estate is the Canadian version of Downtown Abbey. https://imaginekootenay.com/opportunity/spectacular-10-bedroom-lodge-with-a-private-suite-and-2-additional-houses-on-30-acres-of-river-front-golden/
River Rafting business and lodge – Imagine exhilarating daytime adventure, followed by campfires and star gazing at night. This business has everything you need for a rewarding life. https://imaginekootenay.com/opportunity/live-work-play-jewel-rockies-whitewater-rafting-b-b-lodge-business-2-acres-prime-property-golden/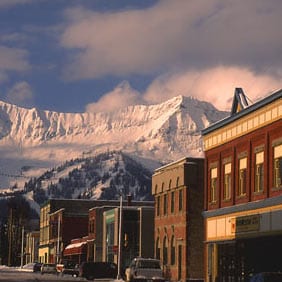 Fernie has been listed by Rolling Stone Magazine as one of the "coolest towns on the planet." With it's laid back mountain culture, a thriving brewpub scene, heritage buildings and close proximity to the Lizard Mountain Range, it is definitely an amazing place to live. If you have an idea for a restaurant, retail, or a creative business, Fernie has a local population that will support your endeavor.
The 3&93 Dairy Bar
The iconic 3&93 Dairy Bar business is for sale. This unique property includes a 1200 sq ft 3 bdrm 1 bath residence and a 720 sq ft garage building fully equipped to conduct ice sales business. This operation only runs for 4.5 months per year. The rest of the year is yours to enjoy! https://imaginekootenay.com/opportunity/393-dairy-bar-ice-business-1200-sq-ft-home-844-unzoned-acres-fernie/
The Loaf Bakery
The popular Loaf Bakery has been a part of Fernie restaurant community for the past 6 years. This restaurant features seating for 50 guests, raised bar area, large glass showcase counters, in a beautifully renovated historic building. https://imaginekootenay.com/opportunity/business-building-sale-downtown-fernie-bc/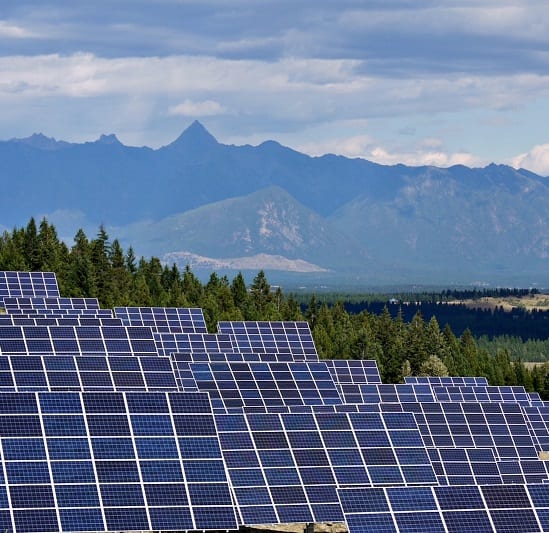 There's more to Kimberly than the Bavarian-themed Platzl, but for any business that thrives on foot traffic, you can't ask for a better place to be. This warm, bustling and vibrant city centre is a draw for tourists and locals alike. Here are 2 businesses for sale in downtown Kimberly's platzl.
Retail space for lease
This 2280 sq foot beautiful building is for lease. A stunning façade, 11-foot ceilings, old wood floors and energy efficient renovations make this building an incredible spot for a restaurant or specialty retail store. https://imaginekootenay.com/opportunity/lease-kimberly/https://imaginekootenay.com/opportunity/lease-kimberly/
Platzl Restaurant – Commercial space with accommodations
This charming space features main floor commercial space, perfect for a restaurant and 8 rooms for rent upstairs. These rooms are best suited for tourist accommodations as they each have a fireplace and a 3-piece bath. https://imaginekootenay.com/opportunity/platzl-restaurant-kimberly/
INVERMERE- COLUMBIA VALLEY, BC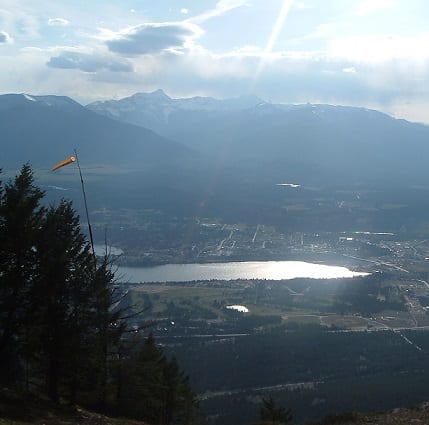 Situated on gorgeous Lake Windermere, near Panorama mountain, Invermere is a dream for those who love outdoor recreation. Skiing, hot springs, biking, and swimming are all right there, but the town is also packed with year-round cultural events. This is the perfect place to settle if you like adventure and a vibrant arts scene.
Investment opportunity – Valley Zipline Adventures
Valley Zipline Adventures (VZA). VZA is an exciting new outdoor attraction set to open in May of 2017 in Radium Hot Springs, BC. VZA's main attraction will be a 8 line zip line course, complimented by a few additional aerial park activities. VZA will be a seasonal operation (May-September yearly) geared towards local residents and tourists. This is a great investment opportunity for someone who likes the idea of a profitable business mixed with plenty of fun! https://imaginekootenay.com/opportunity/valley-zipline-adventures/
Retail Spa – Radium Hot Springs
Here is a lucrative and rewarding venue space for a wellness and/or esthetics services professional. The Spa space located on the Lower Level of the Best Western & Prestige Inn Radium at the main entrance into Radium Hot Springs. Three treatment rooms each with its own sink/vanity, plus a tub room which will accommodate a sauna as well, and an office/laundry room. Management seeks a full-time business operator to enhance their amenities, and are prepared to update and equip/furnish space depending on operator's needs – and negotiable within the lease. https://imaginekootenay.com/opportunity/retail-spa-space-in-radium-hot-springs-columbia-valley/
Hoodoos Bar & Grill – Fairmont Hot Springs
This bustling, successful family restaurant is located along hwy 93/95 and is located just south of Fairmont Hot Springs and is the favorite location for tourists and locals. Located adjacent to the Hoodoos RV Resort and gas station, the 75 seat restaurant comes with a unique liquor license that allows the establishment to stay open until 1:30am and includes an Entertainment Endorsement. https://imaginekootenay.com/opportunity/amazing-restaurant-opportunity-columbia-valley
These are just a few of the businesses for sale along the Powder Highway. For a full list visit https://imaginekootenay.com/opportunities/.