"Run your business like you're going to sell, even if you plan to keep it." Lavinia Lidstone ran Kootenay Kombucha for four years with that advice, and then she decided to sell.
"Add value, keep good records, keep a good business. You need to do these things to succeed anyway," she says. She doesn't think of it as an exit strategy, simply as good business sense.
"People who are buying a turnkey business look at the spreadsheets and have certain expectations."
When she started Kootenay Kombucha, there were very few resources available for her niche. She was only the second kombucha producer in BC; the first was a friend of hers in Powell River. She's seen the industry start from nothing and grow quickly.
"There were no commercial resources available when I started. I did some research in the US, because trends move south to north and west to east. I worked through the beer and wine industry to figure out the equipment and processes."
Now, five years later, there are more producers and more resources available for business owners, which she sees as a positive. More players in the market also brings challenges with it.
"In our area, it's often overlooked the scalability of your idea. Are there enough people here to sustain your business? How can you show that? Can you take your product or service beyond the local area? If you can't ship our product out of the area, it limits it. With a food product it's a challenge to be competitive and ship out of area."
Lavinia knew that when she did make the decision to sell, she would list her business on Imagine Kootenay. She had seen ads for the website and knew a fellow business owner had sold his business, Little Miss Gelato, through Imagine Kootenay, so she decided that when it was time, she would list there.
There was lots of interest right away with calls and people inquiring, both locals and calls from people out of the area wanting to invest in a Kootenay business. She listed in March and sold Kootenay Kombucha by mid-May.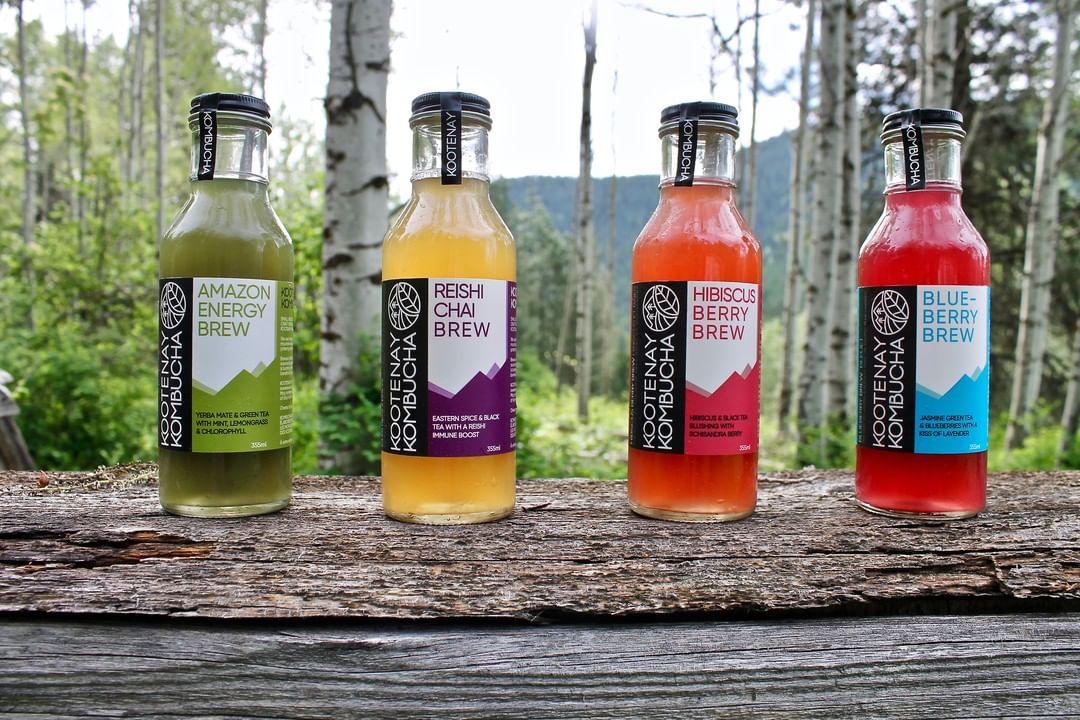 "One thing that helped it look attractive is it is a healthy lifestyle, trendy product. It's nice if you believe in the product," she says.
The buyer was someone who had been using Imagine Kootenay for over a year, looking to move to the Kootenays from Smithers with his family. Not many people have experience brewing commercial levels of kombucha, so Lavinia signed a five year consulting plan with the new owner to help them learn the trade. They recently finished their first six weeks of training.
She knows there are opportunities for her former company to grow. It's already outgrown the commercial kitchen she used for the four years she ran the business. It needs a new space, and she's confident the new owners will decide on the best option for expanding.
With everything she's seen and experienced developing a local kombucha sector, she wraps it up saying optimistically and enthusiastically, "I hope that can lead to an even better product in the future."