Episode 98 – How to beat mosquitos with technology featuring Dirk Lewis of Morrow BioScience
Dirk Lewis is the mosquito guy. He fell into the field while searching for a summer job in high school. A quarter century later he's moved up the ranks, taken over the company and moved it to Rossland. He's now putting his own spin on the company expanding it's capabilities and markets with the addition of some innovative new technology.
This episode is a beautiful example of how to take a traditional business or service business and up your game with technology while opening up new markets and moving up the value chain.
Turn a semi-random summer job into a lifelong career doing something you love, buy the company, take control and chart a new and innovative course forward, all while living the dream lifestyle in small town BC? You Can Do That Here!
This episode was graciously supported by Austin Engineering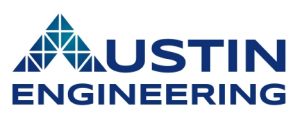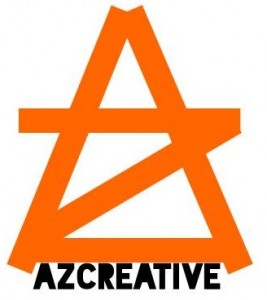 About the podcast: The You can do that here! podcast was created and produced by Andrew Zwicker of AZcreative for the Kootenay Association for Science and Technology. The podcast is a weekly series of conversations with some of the most innovative and successful entrepreneurs