With barely a franchise in sight, Kootenay dining is in a league of its own. The expectation for quality, fresh seasonal food is high, and restaurants deliver. It doesn't matter whether you are going out for a bagel, a buckwheat salad, or a beef bourguignon, in the Kootenays, you can expect the best. If you have a passion for food and for working with the abundant local food producers in the area, owning a Kootenay-based restaurant might be for you. Here are 6 that are currently for sale:
1. Karl's Pizza n' More – Nakusp, BC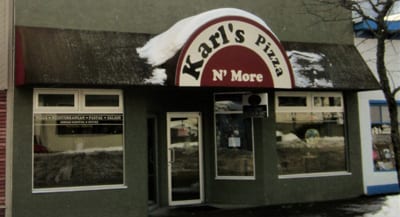 A profitable and well-established restaurant in the heart of Nakusp on the Arrow Lakes. Authentic wood fire oven can be fuelled by wood or propane. Fully licensed with 30 seats inside and 15 umbrella shaded seats outside. High quality stainless equipment (including walk-in fridge and freezer) have been superbly maintained.
2. Rel-ish Bistro – Nelson, BC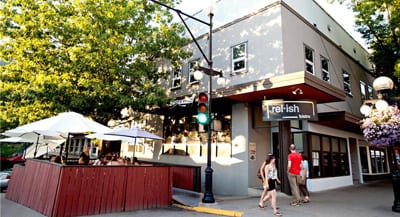 An opportunity awaits a buyer who is looking to take over a successful turn-key restaurant business with policies and procedures already ironed out as well as proven successful food and drink menus. This busy, licenced, upscale comfort food restaurant that has seen a steady growth since inception. The room itself is busy and manageable with a small staff in the slow seasons and during the busy tourist season the restaurant has an additional 40 seat outside patio to nearly double the amount of seating.
3. Heartbeet Bistro – Kimberley, BC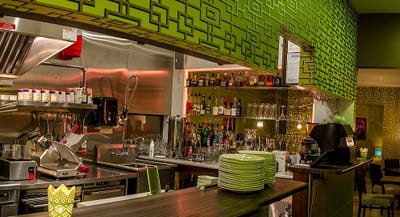 With a 5-star rating from trip advisor, an inspired menu derived from local, seasonal ingredients, and a fully booked reservation calendar, this is an opportunity you don't want to miss. The Heartbeet Bistro is popular with locals and tourists alike. It offers fine dining food with a casual and welcoming atmosphere. The decor is modern and vibrant, and an open kitchen reveals quality equipment in excellent condition.
4. Grand Buddha Bistro – Castlegar, BC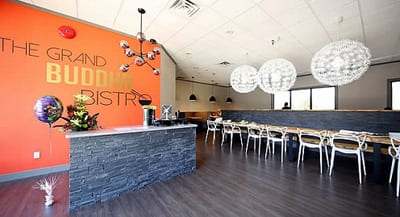 This very profitable Southeast Asian inspired restaurant is Castlegar's top award winning restaurant. Featuring a creative and delicious Southeast Asian menu items inspired by Vietnam, Thailand, Korea and Japan, the restaurant provides an upscale dining environment with modern décor. The restaurant features a formal reception area, a wine bar & lounge and is go-to venue for large scale events. Castlegar is a growing economic hub and an exciting place to own a business.
5. Three Lions Pub and Chumley's Restaurant – Nakusp, BC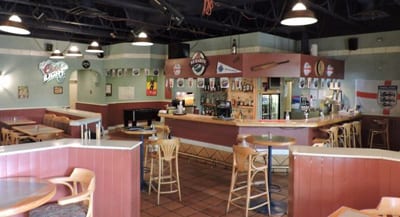 This popular restaurant and pub are located centrally in the downtown core of beautiful Nakusp, BC. The Three Lions Pub and Chumley's restaurant serve up delicious comfort food, live music, dancing and regularly host dart tournaments. With two outdoor patios, warm, inviting interiors, welcoming staff, and a steady flow of patrons, The Lions Pub and Chumley's are a great business opportunity for those wanting to purchase a turn-key business and live in one of the prettiest towns in BC.
6. Cornerstone Cafe & Deli – Warfield, BC
Currently open for breakfast and lunch on weekdays with private catered bookings available evenings and weekends, Cornerstone Cafe & Deli is a turn-key restaurant business with plenty of potential to grow. Opening for dinners and weekends would add to the this already great business. The Dining room / lounge seats 50, with room for an additional 20 on the patio.
If your dream is living in the Kootenays, taking over a turn key restaurant is a great way to ensure an income and become an established part of the communities. There are many more restaurants for sale on Imagine Kootenay, click here to find one that's right for you.