Episode 102 – Design For Growth's Avi Phillips
Avi Phillips of Nelson, BC has gone from child actor in the big city to entrepreneurial dad as the owner of his own online marketing agency, and co-founder / developer of a new app along with his wife / business partner in the Kootenays.
Following a serendipitous path, he translated his acting, writing and overall creative storytelling talents into a successful career in the SEO and online marketing world. Seeking out a more family friendly home in the Kootenays he went out on his own launching his own agency, Design For Growth, and also launched an app development start-up with his wife.
Hi entrepreneurial, do it yourself spirit, paired with a genuine nice guy demeanour, technical writing skills, along with creative talent, Avi has been on both received those applause, as well as helped other companies receive them from their own customers.
Learn more about Design For Growth Here
This episode was graciously supported by Selkirk College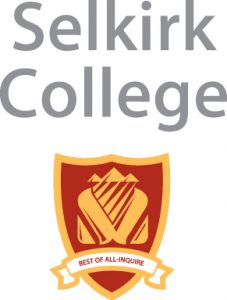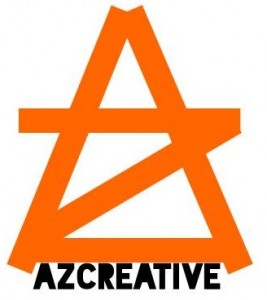 About the podcast: The You can do that here! podcast was created and produced by Andrew Zwicker of AZcreative for the Kootenay Association for Science and Technology. The podcast is a weekly series of conversations with some of the most innovative and successful entrepreneurs