Episode 101 – How to drive sustainability with entrepreneurship with the Harrop Proctor Community Forest

Over the last 150 or so years, large scale industrial logging has dominated our forest landscape and much wealth has been harvested from it. Indeed, the primary reason we harvest and process our trees has been to provide jobs, wealth and the resources needed to build and maintain our communities, and in the process to do our best to maintain the environment required for such a renewable resource to remain renewable and flourishing.
Knowing that as the base reason for why we log at all begs the question… What if there was a way to get more of what we want out of our forests? More jobs, economic growth and resources, while maintaining what we need from them, clean air, water, habitat and wild spaces?
In the latter quarter of the 20th century, a small community on the West Arm of Kootenay lake asked that question. They asked that question while under outside threat of industrialized logging moving into the hillsides that surround their community.
The answer was a beautiful scene that began with protests, and settled with the community coming together and self organizing themselves to pro-actively protect their community and their forests. The legacy has been the Harrop Proctor Community Forest.
Come up with a home-made solution of their own to get the most jobs, economic growth and resources out of the forest, while protecting their water, air, and the natural beauty and habitat that surrounds, all while maintaining local control, and building a stronger community together over common, shared goals? You Can Do That Here!
This episode was graciously supported by Community Futures Central Kootenay.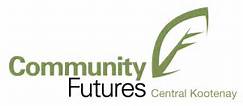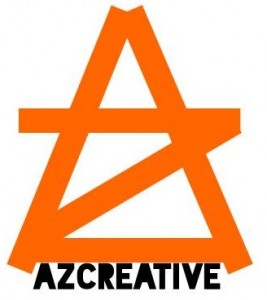 About the podcast: The You can do that here! podcast was created and produced by Andrew Zwicker of AZcreative for the Kootenay Association for Science and Technology. The podcast is a weekly series of conversations with some of the most innovative and successful entrepreneurs